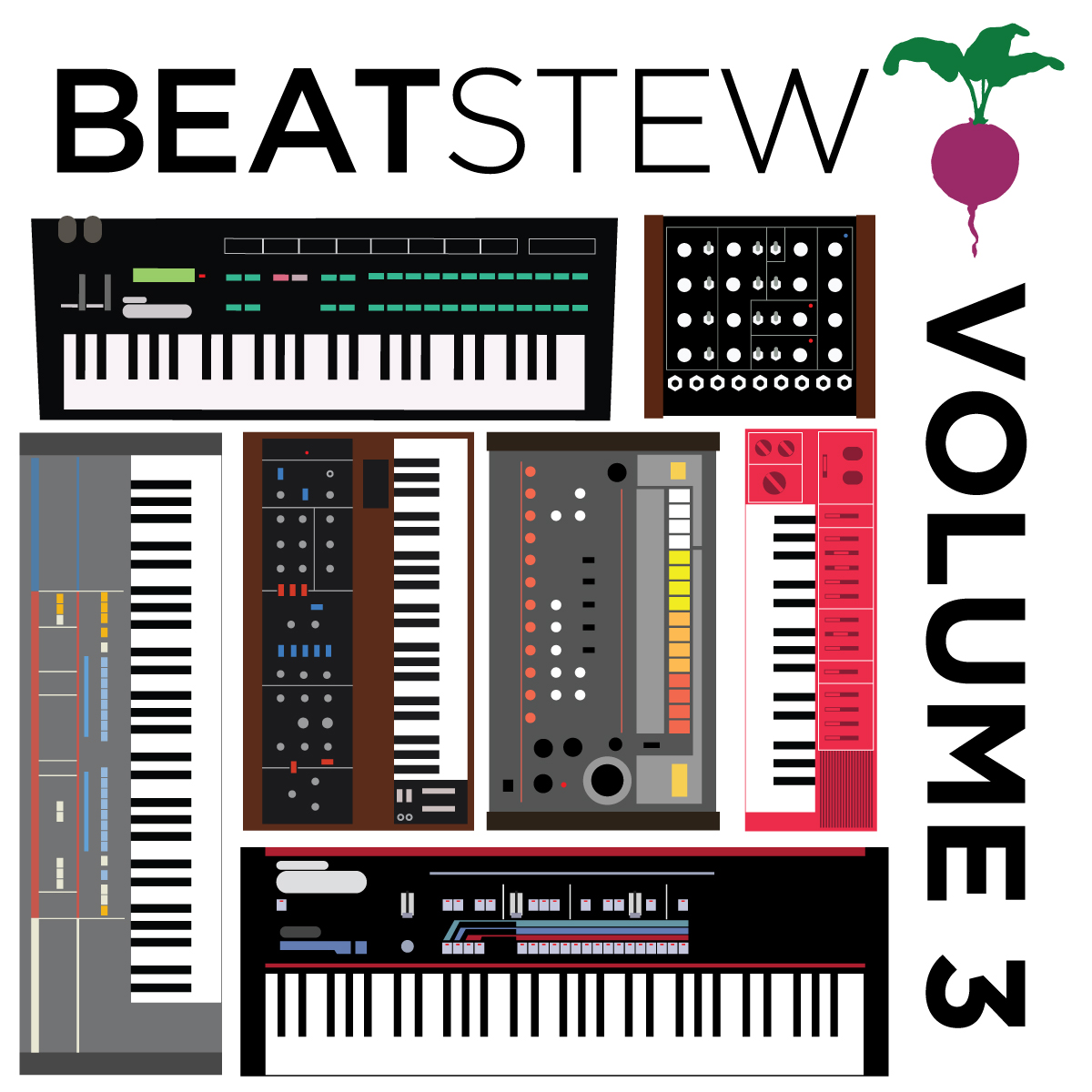 Owen and I are happy to be alongside the Proximal crew, MATTHEWDAVID and many others on the latest installment of Beat Stew. The theme is Future Funk this time in prep for Benedek's forthcoming release featuring Dam Funk so we excited all around
Its free, smooth, and definitely funky so download tonight!
The album is free as can be so go download and bump this album today, tomorrow and the next day!